American Concrete Institute Announces the Reorganized ACI 318-14
2014-04-14 14:17:11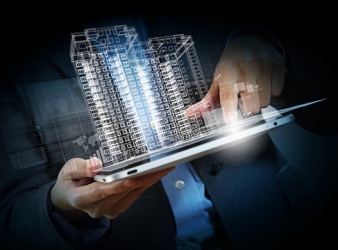 The American Concrete Institute (ACI), an organization whose mission is to develop and disseminate consensus-based knowledge on concrete and its uses, is finalizing a completely reorganized ACI 318-14: Building Code Requirements for Structural Concrete. ACI 318 is one of the most essential and valuable standards with respect to the design of concrete structures, and is published every three years. The announcement was made at the World of Concrete convention in Las Vegas, NV USA.
Scheduled for publication in late 2014, the reorganized 318-14 is organized from an engineer's perspective. By focusing on member design, ACI 318 requirements will flow more intuitively and have fewer cross-references. Significant highlights include:
Greater ease of use;
Improved logic and flow of information;
Member-based organization to quickly locate relevant code information;
Construction requirements centralized in one chapter.