Strengthening of Bazargan High School Building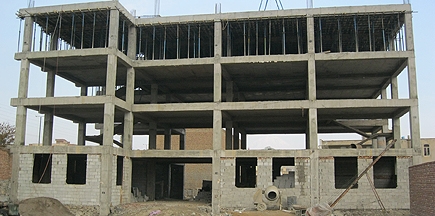 In this project, MSD was engaged to eliminate the columns deficiencies in the four-story school building. These columns were weak in which compression failure is the controlling mode. Therefore FRP systems were proposed as the desirable alternative to increase the axial compression strength of the weakened columns by providing confinement with FRP jacket.
MSD implemented over 700 m2 CFRP on the weakened columns of Bazargan high school building.